Aircraft maintenance engineers (AME) for Canada are issued by Transport Canada to certify the performance of maintenance. Before applying for this license, applicants take basic training, get experience and write exams.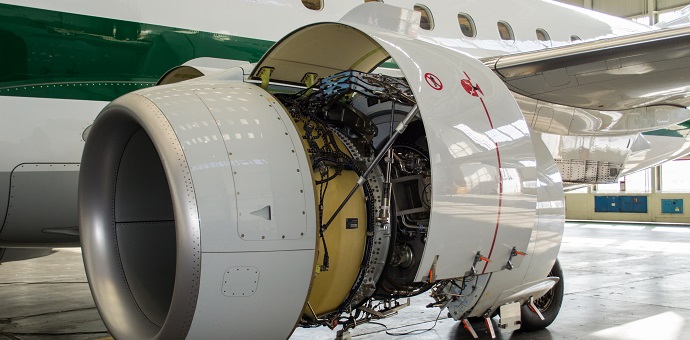 Aircraft maintenance engineer (AME) license Requirements
Before getting licensed as an AME , you must:
Be at least 21 years of age
Complete a Transport Canada-approved basic training program (or one that is acceptable to Transport Canada)
Get the total amount of applicable civil aviation maintenance experience
Gain skills by doing a number of specific maintenance tasks
Successfully complete the technical (if required) and regulatory exams
Submit an application with the correct form and all other required documentation
Basic Training programs
The first step in becoming an AME is to do a basic training program.
Find a list of Transport Canada-approved/acceptable basic training organizations (currently active)
Learn more about approved training organizations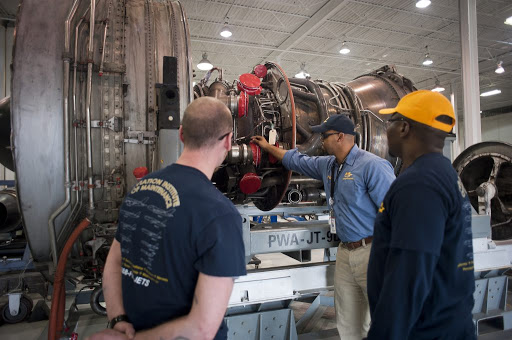 Transport Canada must review and accept any other AME basic training programs.
We set out the topics that students learn in approved AME training programs. We also have samples of basic training curriculum for:
maintenance ("M" rating)
avionics ("E" rating)
structures ("S" rating)
Study and reference guide – for exams
Transport Canada publishes the Study and Reference Guide – Aircraft Maintenance Engineer Technical Examinations – TP 14038E. If you are planning to take an AME exam, read this guide to find: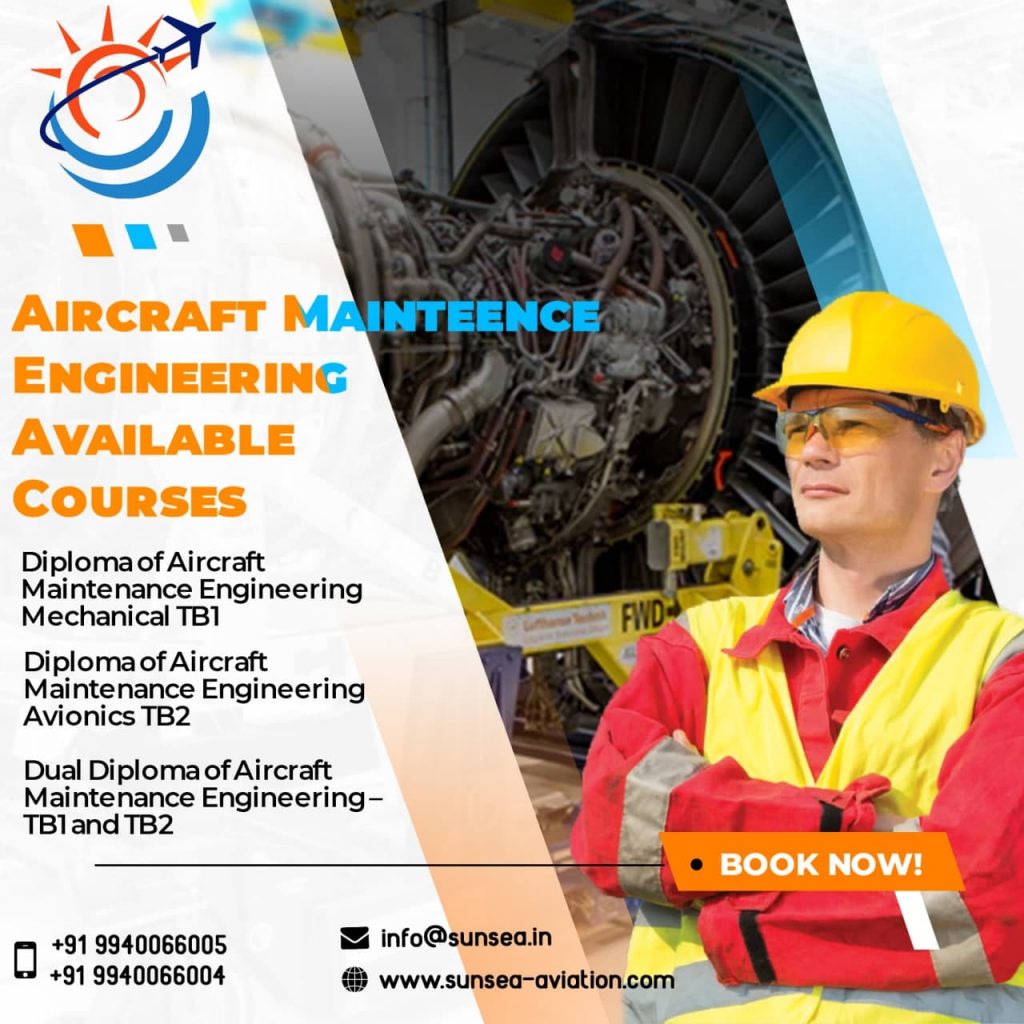 exam formats
sample topics for maintenance ("M"), avionics ("E"), and structures ("S") exams
a list of more study resources
Maintenance task skill requirement

Part of the aircraft maintenance engineer application is providing proof that you have performed maintenance tasks. You must keep records to show you have done specific tasks that are important for the issuance of an AME license.
There is no formal log book. However, you can use the following documents to record the tasks you have completed for the skill requirement: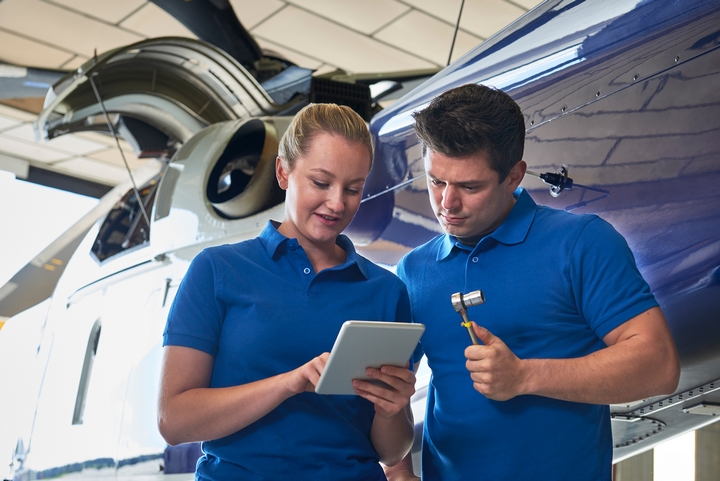 "M1 or M2" rating maintenance task record
"E" rating maintenance task record
"S" rating maintenance task record
"Balloon" rating maintenance task record
Maintenance of the following aircraft does not qualify for experience credit
ultra-light
advanced ultra-light
amateur-built
owner-maintained
Hope this guide is useful and informative. feel free to ask your doubts by Enquiring us
Follow us on Facebook
For Aviation News Follows on Aviation news site