Do you have confusion on becoming Pilot in UAE ? The United Arab Emirates, with its population of 9.89 million people, has 4 well known Flight Schools in the country. It is known for its two largest cities, Dubai and Abu Dhabi, which draw millions of tourists each year and are home to some of the worlds largest airlines – Emirates and Etihad Airways. In addition, the country also has the low cost carrier airlines Air Arabia and FlyDubai which are growing quickly.
All the airlines have a large number of aircraft and are continuing to grow which means they will require pilots in the future. One of the main questions Sunsea Aviation receives is How to become a Pilot in UAE (United Arab Emirates). Hence, Sunsea Aviation has created the below guide to assist individuals from the UAE.
Step by Step Guide on How to become a Pilot in the UAE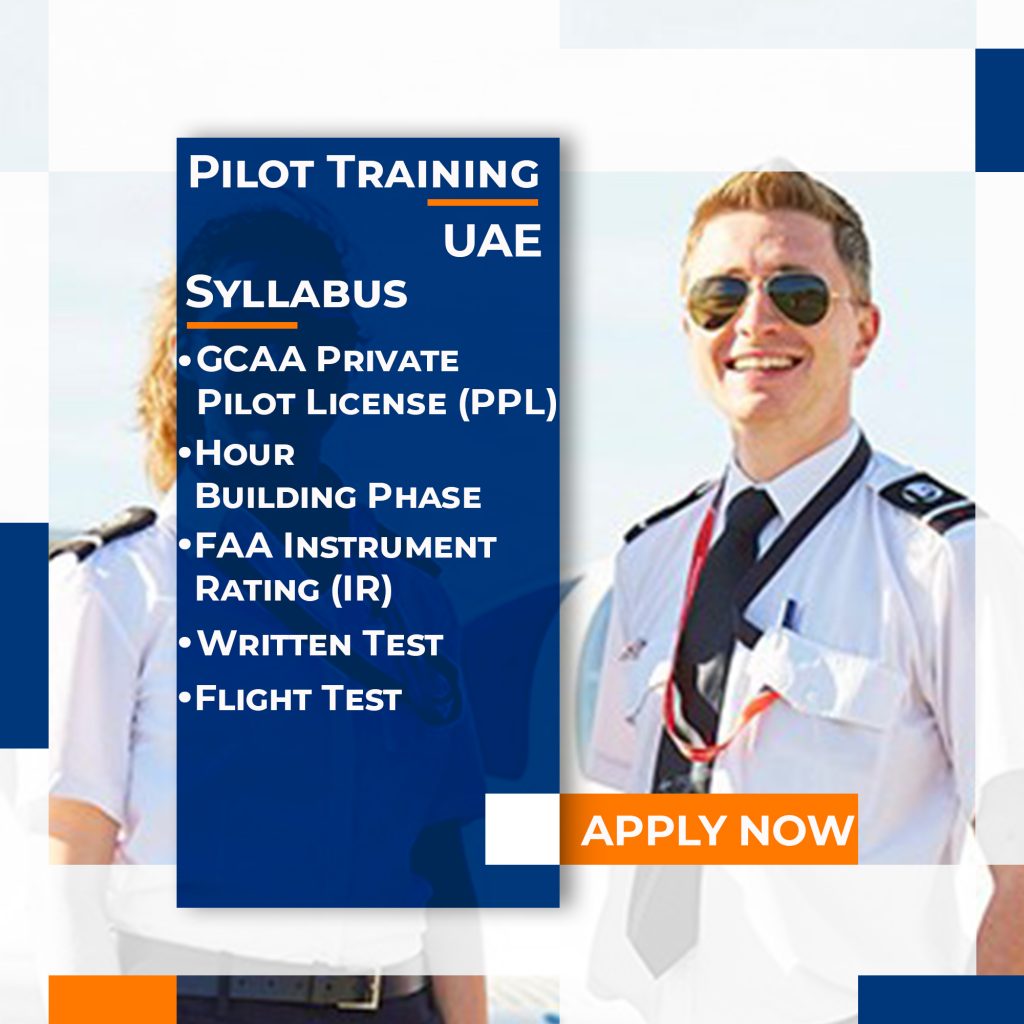 Step 1. Research
Research the different options you have to become a Pilot in UAE. Start of by researching online through Sunsea Aviation , Google, YouTube, General Civil Aviation Authority of UAE, Facebook Pilot Groups and others. The more research you do initially, the more you will know all your options and the process of how to become a pilot in the UAE.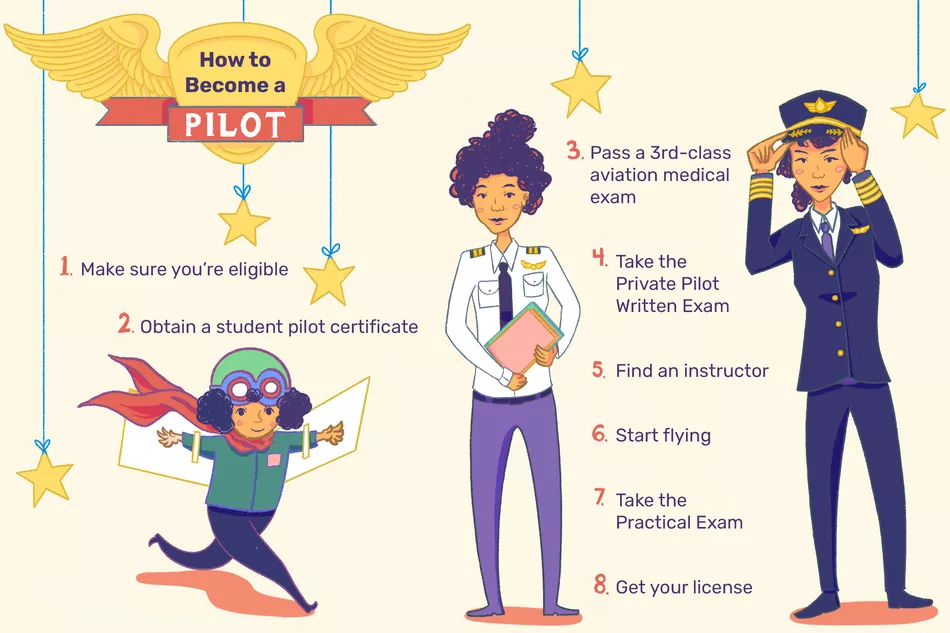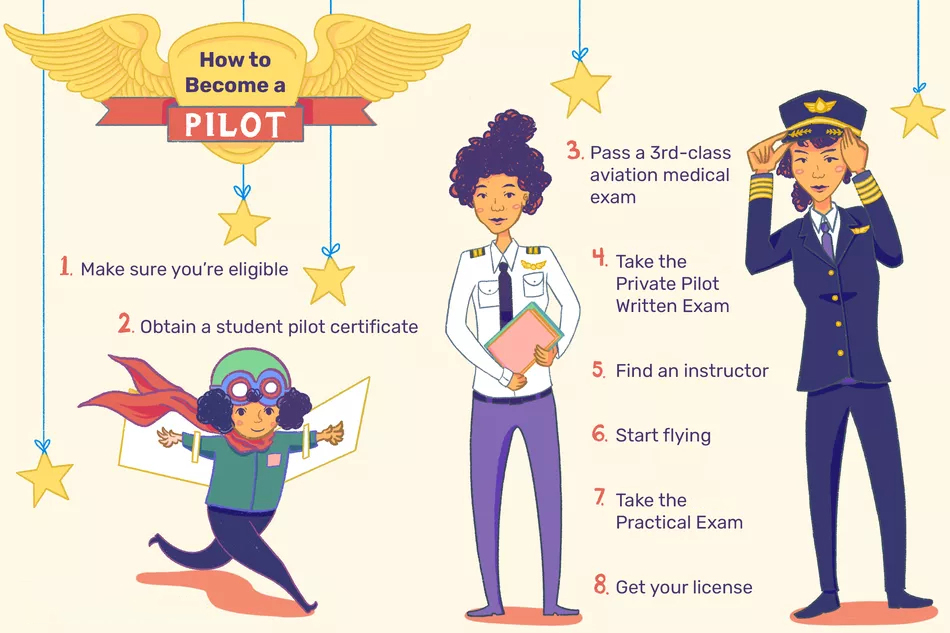 Different Pilot Training Options
Step 2. Basic Requirements for studying Pilot in UAE
Step 3. Training Stages to be a pilot in UAE
If you have any questions regarding for being a pilot in UAE , please do send us a message or Enquire us Here.
Step 4. Career Options
As an Airline Captain you will earn around US$8,000 per month plus benefits (AED 29, 400)!
Tips for picking a Flight School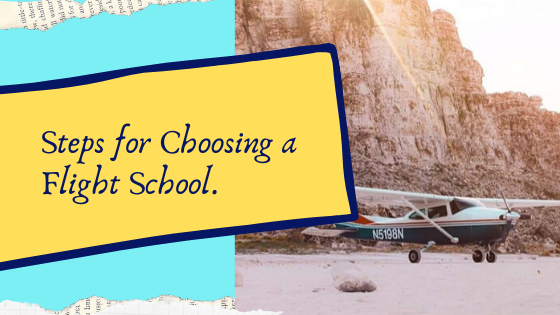 Decide on your pilot goals – what are your long-term aspirations in aviation? Do you want to become a pilot in your free time (Private Pilot License)? Do you want to fly in General Aviation (Commercial Pilot License)? Do you want to become an airline pilot (airline program)? If you want to become an airline pilot which airlines are hiring? What aircraft are the airlines receiving over the next few years? Which flight schools do the airlines usually hire from? These are critical questions you should list and get answers to when asking yourself "how will I become a Pilot".
Determine how much you can afford to spend – different schools have different costs (due to location, number of students, aircraft type and a number of other factors), find out the reasons for the price difference. Do programs have financial assistance/loan programs? Might a part time program work for you?
How much free time do you have – different schools have different training schedules with some offering flexibility while others want the cadets to train full time and on campus (note that delaying flight training usually increases your training cost).
What equipment does the flight school use – this is important from a training but even more importantly from a safety aspect. Take into consideration as well the equipment preference of airlines which will want new pilots to have trained on certain equipment. Find out what the difference is between training aircraft (both from a training and cost perspective). Aircraft age does not always relate to safety, this is dependent on the aircraft maintenance – ask the flight school in detail about their aircraft maintenance department? Safety features of the aircraft?
Follow us on Facebook
For Aviation News Follows on Aviation news site